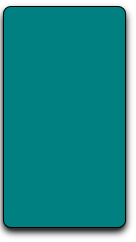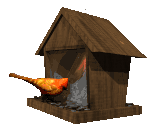 What's New
We have new fall flags and mats, gifts and feeders.
New feeders by Birder's Choice made with recycled materials.
New Rain Guard for the Squirrel Buster Plus. This works great and keeps seed dry and doesn't clog. We have pocket guides: New Virginia Trees and Flowers, as well as birds, butterflies and moths.
Privacy Statement
All customer information is secure, confidential, and private.
We do not sell, lease, rent, or otherwise distribute any customer information to any third-party agencies, companies or individuals.
Copyright © 2015, Wild Wings Nature Store, Newport News, VA 23606. All rights reserved.