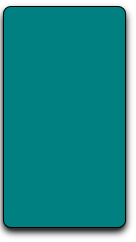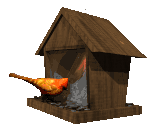 Bird Seed Fall Sale
Now through October 31, 2014, Black Oil Sunflower $5.00 off a 50 pound bag.
All other bird seed is also on sale.
Suet cakes are $0.99 until October 25, 2014: flavors of Nutty Treat, Orange Treat, Berry Treat and Seed Treat.
Privacy Statement
All customer information is secure, confidential, and private.
We do not sell, lease, rent, or otherwise distribute any customer information to any third-party agencies, companies or individuals.
Copyright © 2015, Wild Wings Nature Store, Newport News, VA 23606. All rights reserved.