We thank everyone who voted for Wild Wing Nature Store in the Daily Press 2010 Choice Awards.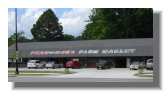 Visit Jim's favorite farm market, Dean and Don's Farm Market, on Warwick Blvd. in Newport News, VA


Did you know in Virginia it is against the law to help or rescue an injured, abandoned, or sick wild animal?
So, what should you do?
Want to receive our free newsletter and other valuable offers?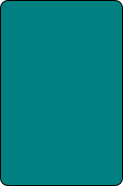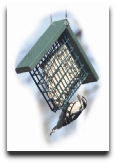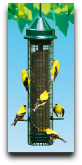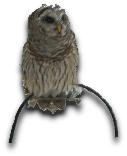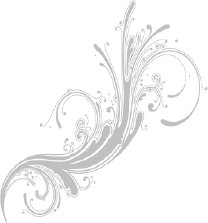 Directions
Cut each of the slices of bread into the ornament shapes, using the cookie cutters. Save the rest of the slice of bread for later use, such as bread crumbs. Next, brush a layer of egg white onto the bread cutouts, using a pastry brush. Press a thick layer of birdseed onto each coated cutout, and then bake the ornament at 350 degrees for 10 minutes on a non-stick baking sheet. Allow to cool completely.

Note: These are not for human consumption.

To make hangers, cut floral wire into approximately 7" pieces. Insert the end of the wire through the top of each ornament, at least ½" from the edge. Form a loop with each wire and twist the ends together to secure. Tie the ribbons into simple bows and hot-glue them in place over the twisted wire.
Birdseed Ornaments – 6 Ornaments
6 slices bread
3 egg whites
2 cups mixed birdseed
Assorted Ribbons
Fine gauge Floral Wire
Hot glue & glue sticks
Cookie Cutters, stocking, wreath or star shaped
Privacy Statement
All customer information is secure, confidential, and private.
We do not sell, lease, rent, or otherwise distribute any customer information to any third-party agencies, companies or individuals.
Copyright © 2015, Wild Wings Nature Store, Newport News, VA 23606. All rights reserved.