We thank everyone who voted for Wild Wing Nature Store in the Daily Press 2010 Choice Awards.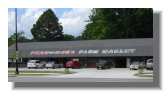 Visit Jim's favorite farm market, Dean and Don's Farm Market, on Warwick Blvd. in Newport News, VA


Did you know in Virginia it is against the law to help or rescue an injured, abandoned, or sick wild animal?
So, what should you do?
Want to receive our free newsletter and other valuable offers?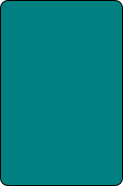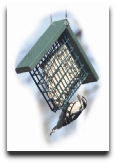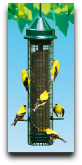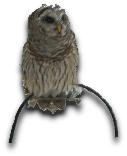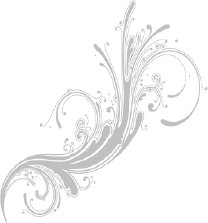 No Melt Suet – For the Birds
1 cup crunchy peanut butter
1 cup lard
2 cups quick cook oats
2 cup cornmeal
1 cup white flour
1/3 cup sugar
Directions
Melt lard and peanut butter in microwave or stovetop pan. Stir in remaining ingredients. Pour suet mixture into containers sized to fit suet feeders. Freeze and store the suet mix in the freezer. Keep in mind; these suet cakes do not melt in warm weather, but some are likely to sag in hot weather.

These can be formed into 3" to 4" balls or bell shapes and hung in plastic net bags such as produce comes in, and decorate with a ribbon bow. Your woodpeckers will love this suet. For an extra treat, you can add raisins or nuts to the mix or press them into the surface before freezing.

Note: These are not for human consumption.
Privacy Statement
All customer information is secure, confidential, and private.
We do not sell, lease, rent, or otherwise distribute any customer information to any third-party agencies, companies or individuals.
Copyright © 2015, Wild Wings Nature Store, Newport News, VA 23606. All rights reserved.